Design Consultancy
Design consultancy, performed after the investment consultancy, is a type of consultancy that is closely related to investment consultancy. Products of Construction Consultants are "gray matter" products, which are shown on construction drawings and planning of projects.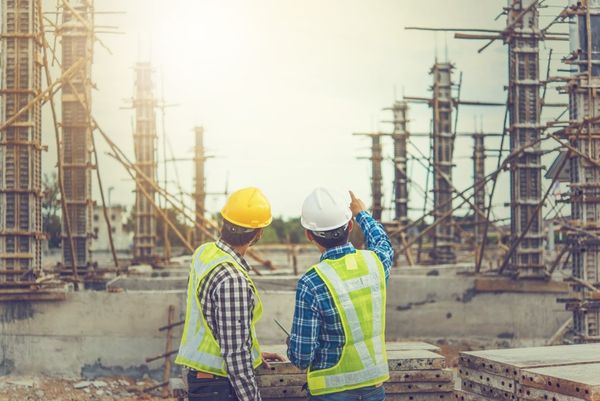 With Andes E&C, we are evaluated as a reputable construction company in terms of knowledge and work experience. We always offer customers optimal solutions in form and technology to meet the requirements of performance, the suitable of features, technology applications and aestheticism.

With our experience, we are confident about our consulting ability to provide customers the best services.